Growing Academy Cancelled this Saturday - February 15th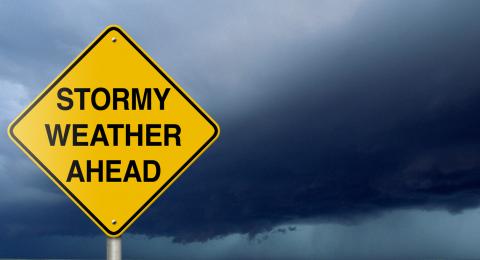 With Storm Dennis on its way on Saturday, Elaine and Julia have decided to cancel The Growing Academy - February 15th.
Peas, Broad Beans and Sweetpeas will be added to the class on February 22nd.
Apologies for any inconvenience and stay safe in the bad weather.