Our Growing Academy is Back for 2020!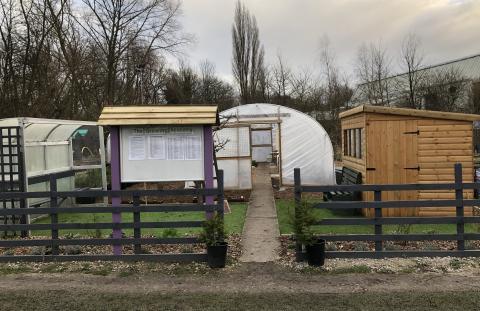 Yes, our Growing Academy is back for a new year with 16 classes covering everything from weeding, polytunnels, peas, parsnips and flowers.
Classes will start on January 11th 2020 at 10am. A full timetable is available here and more information about The Growing Academy can be found here.
Demand for places was very high last year and we expect this coming year to be no different. Please reserve your place as soon as possible to avoid disappointment.
Elaine and Julia look forward to seeing you all in the New Year.