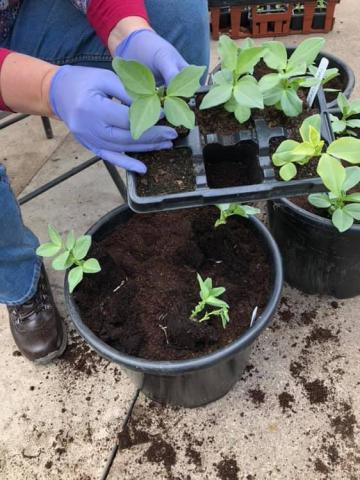 Please note that the Growing Academy can no longer accept advance orders for plants.
However the good news is that from this Saturday (30th March) plants will be available to purchase from outside the allotment shop.
Please support our allotment by buying these quality plants, all at very reasonable prices!!