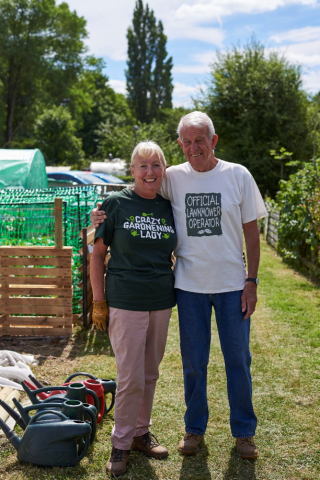 Nature is magical. After planting a few small seeds you are rewarded with delicious food which money can't buy.
After several years of opening our garden under the NGS "Yellow Book" scheme and raising thousands of pounds for charity we were forced through ill health to re-think and start again. 
This allotment means we can continue to grow the foods we love, cook amazing meals for us our friends and family and stay healthy.