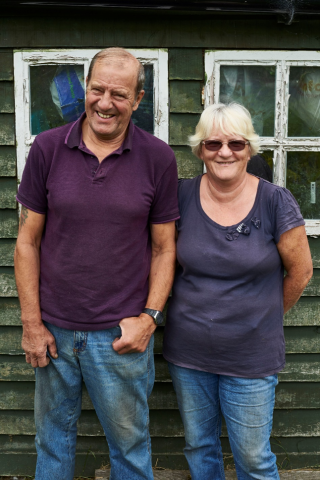 We have always grown veg at home but only had a very small area.\
When we retired we applied for a plot and were fortunate to get one almost straight away. 
We grow most fruit and veg and eat fresh as much as we can. What is over we give to neighbours and family, and freeze jam and pickle the rest.