National Garden Scheme Open Day 1st May 2021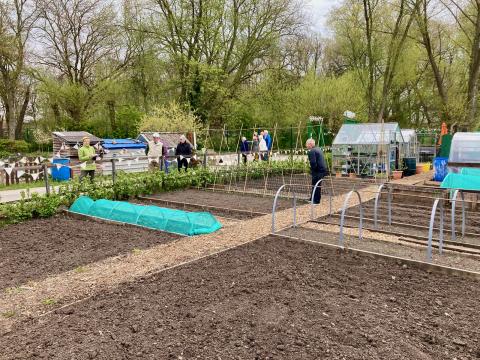 What a great Open Day we had today in supporting the National Garden Scheme.
Thank you to everyone who visited our allotments and helped raise funds for great charities.
A massive thank you to all of our wonderful volunteers for their time, effort and support.
We will be opening our gates to the wider community again on July 24th.