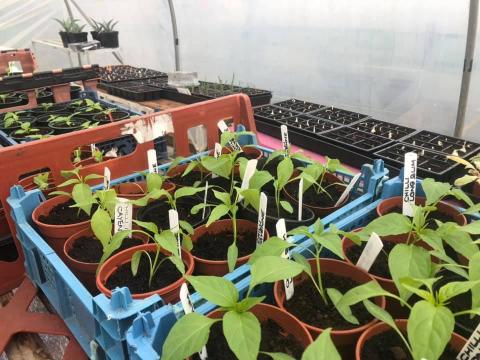 Good News!

Once again we are growing plants to sell and raise money for our Allotment Association!

We can promise you: 
Great quality plants at very affordable prices
We are growing all kinds of vegetable, greenhouse and flower plants
They will only be put out for sale at the 'right time to plant' and where necessary, properly hardened off!
Look out for further information
It's too early to sell you anything yet but please think about supporting your allotment community before you buy from garden centres and other retailers.